Why The Cartoon "Tom and Jerry" Got Banned Throughout The World
16/04/2021 10:52 am
Topic starter
Tom and Jerry Cartoon got banned all over the world after promoting some negativities. Episodes like ' His Mouse Friday' where it was seen that Jerry blackens his body to blend in. However, this scence is actually funnny but it was later deduced that there was a racist connection.Blacking up also known as blackface, is forbidden in the 21st century.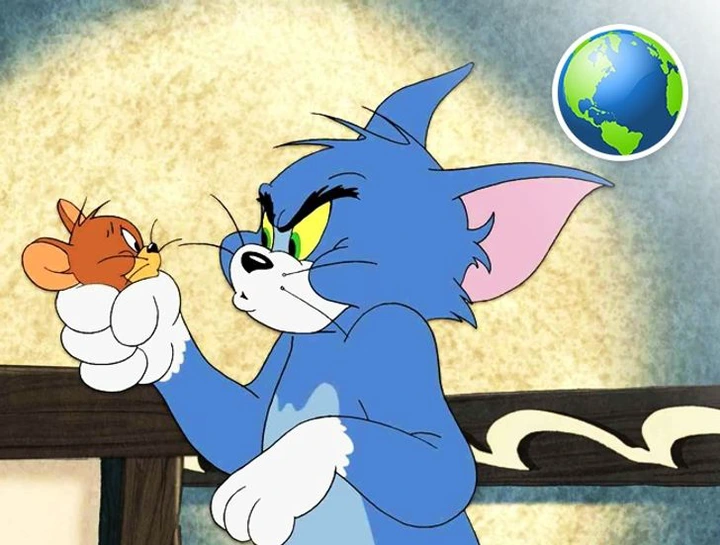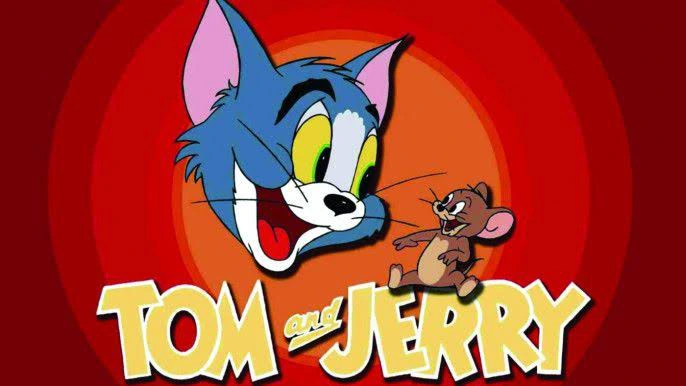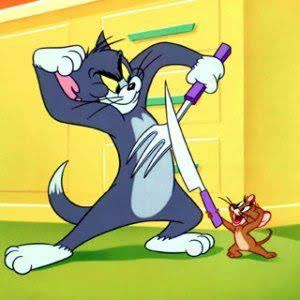 Episode like Mouse Cleaning, a 1948 short in which Tom tries to talk his way out of trouble while his face is blacked up in coal dust were dropped from the blu-ray series.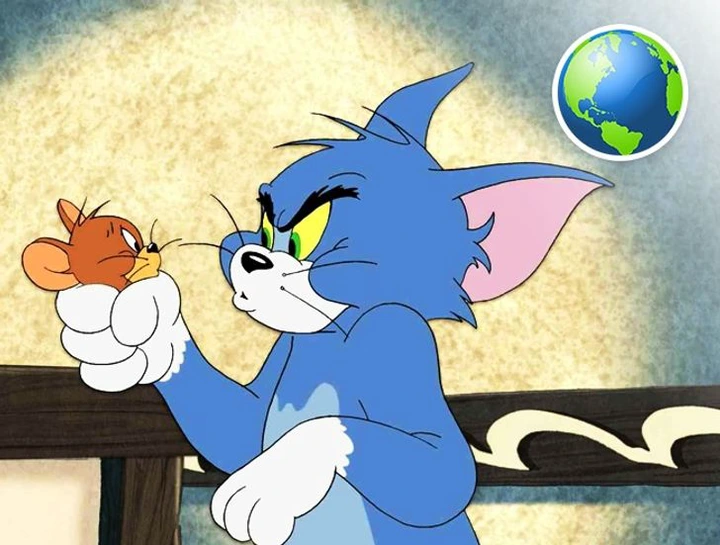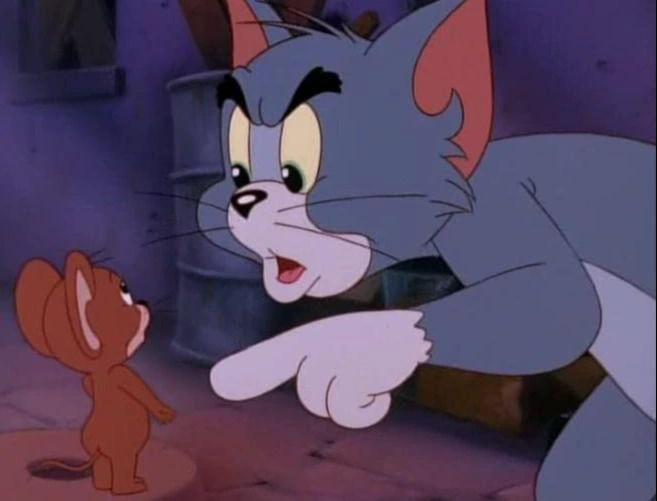 The final ban on this Cartoon was actually Tom & Jerry's obsession with violence where it featured beheadings, disembowelments, torture, immolations, shootings, stabbings, bombings and electrocutions. This got the censorship to conclude that the show was highly unsuitable for children.