Lessons Parents should learn from the incident that happened concerning Nollywood actor Baba Ijesha
24/04/2021 4:56 pm
Topic starter
It will be recalled that many Nigerians were shocked at the reports that a popular Nollywood actor, Olarenwaju James, AKA 'Baba Ijesha' has been arrested by the Lagos State Police command, after being caught sleeping with a teenager.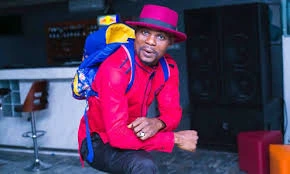 Again, worthy of note is that the Police also disclosed that Baba Ijesha has owned up to the crime, and consequently confirmed by video clips captured by a CCTV camera installed in the complainant's house.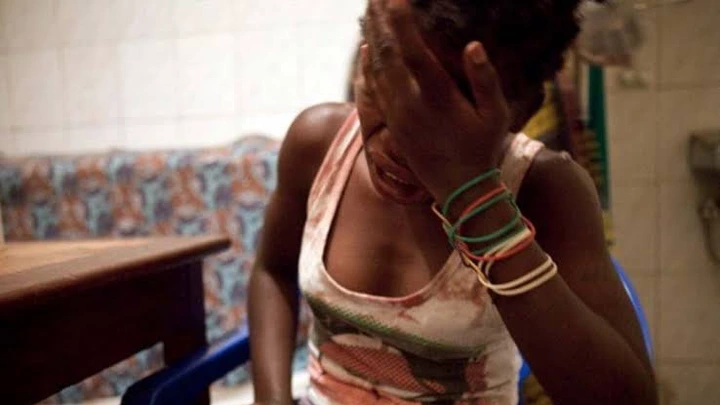 To this end, why many people are still in shock on the incident, it is important that parents learn some vital lessons from the sad incident, in order to prevent their wards from falling victim.
It could be said that if the victim's parents had paid enough attention to the daughter when bathing her, they could have detected the atrocities earli2. If parents can afford it, installation of CCTV cameras should be priotise in homes, as this enables parents to be able to monitor and analyse events in their homes.
This was what helped the complainant, as CCTV cameras was said to have captured some moments which serves as evidence against Baba Ijesha.However, if one could not afford such, it is important that one is receptive to the immediate neighbours, because oftentimes, they usually have information about what is going on in the neighborhood.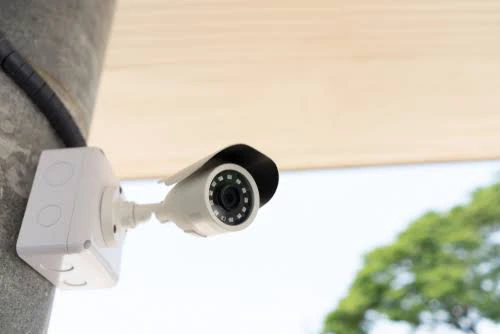 2. Again, it worthy to say that parents should stop entrusting their children to anyone, or even family members, without proper monitoring or vigilance because they assumed the person involved is trustworthy and cannot do any harm to their children, especially the female ones.
Just as any other Nigerian, I was shocked that such popular figure can be caught in such ugly act, hence, we all to be careful on who we trust and entrust our children to.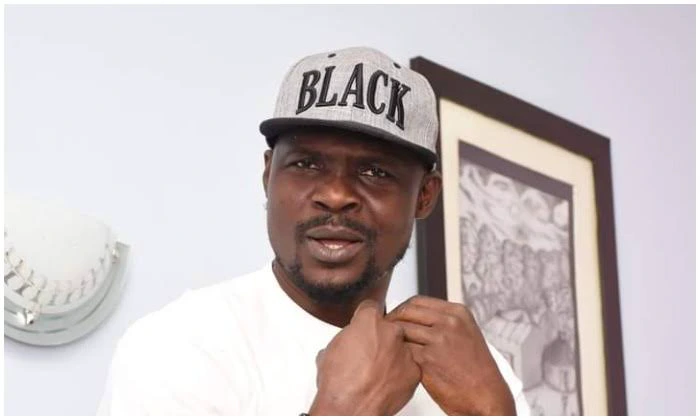 4. Parenting should not be left for one partner alone, children who receives training and monitoring from both parents, tends to be more protected from such similar occurrences.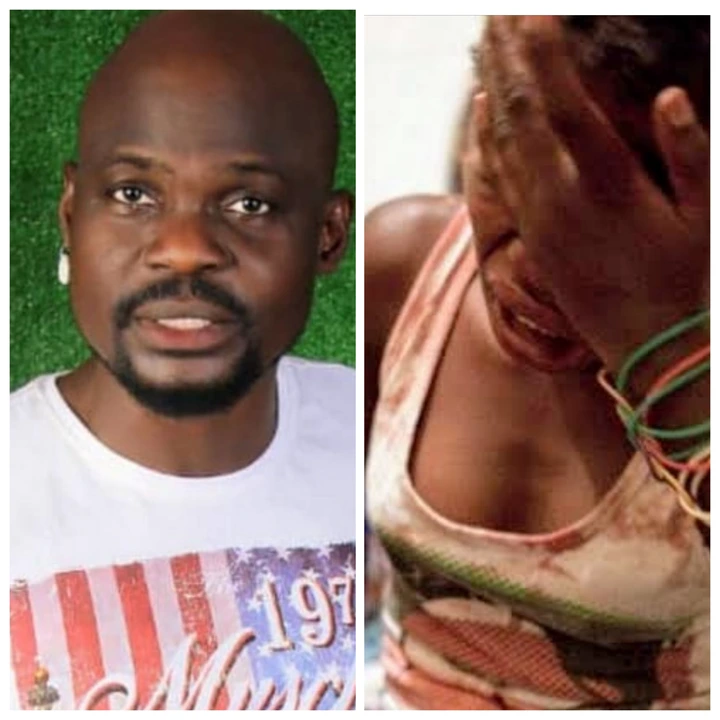 Hence, a child's care shouldn't be left for the husband alone and vice versa.
But in your thoughts, what do you think could have promoted the suspect, who has been happily married since 2013, to engage in such act ?
Source: https://news-af.feednews.com/news/detail/97be33446aae8ca6e6f4120c1a41ab02?client=news