Photos From Owerri Police Headquarters After It Was Blown Up By Gunmen
Topic starter
05/04/2021 4:56 pm
The Attack on the police Headquarter and correctional center in the Early hours of today at Owerri wraught lot of havoc and ruined a lot of valuables that may require huge amount of money before they'll be fixed. Lots of Cars were burnt to ashes and some part of the Building got destroyed, this destruction has raised concerns amongst many Nigerians and they are in doubt of how their lives will be secured when Security houses are not even save from Terrorist attacks.
See Photos.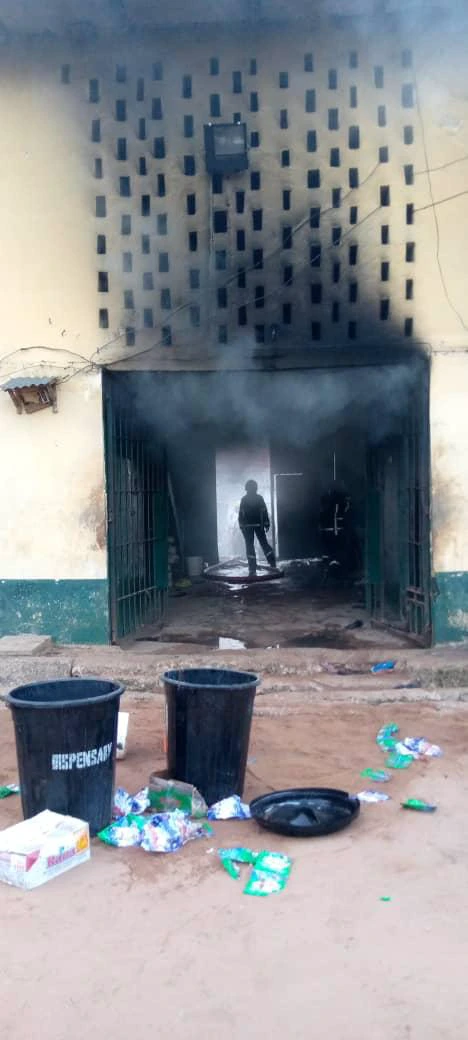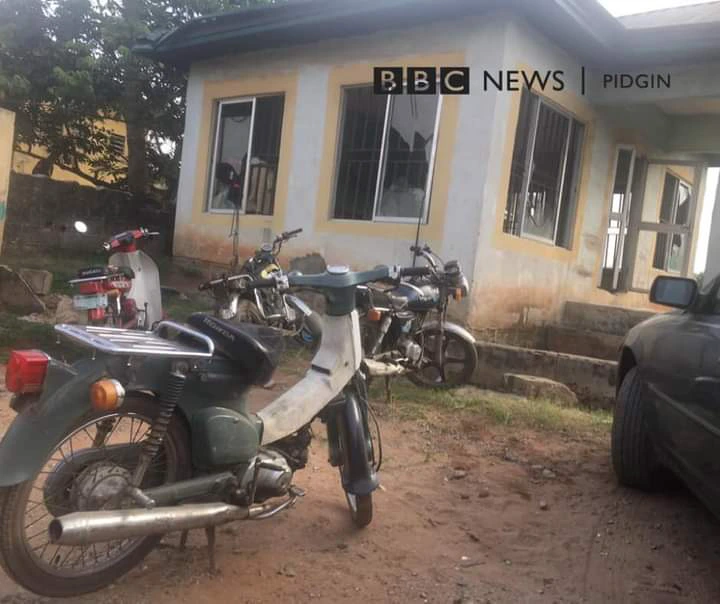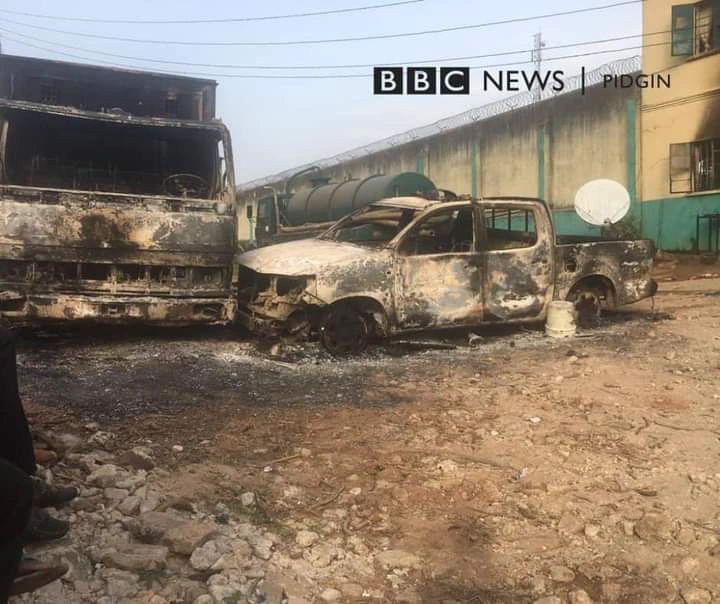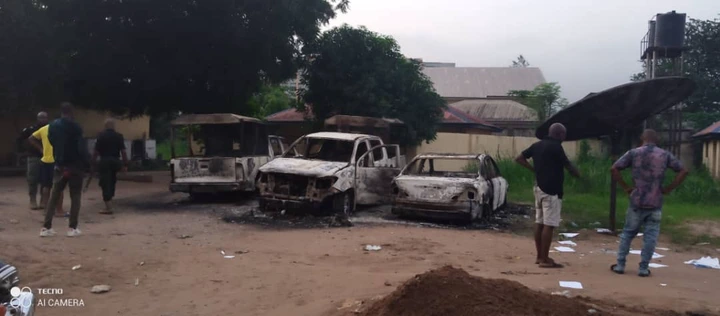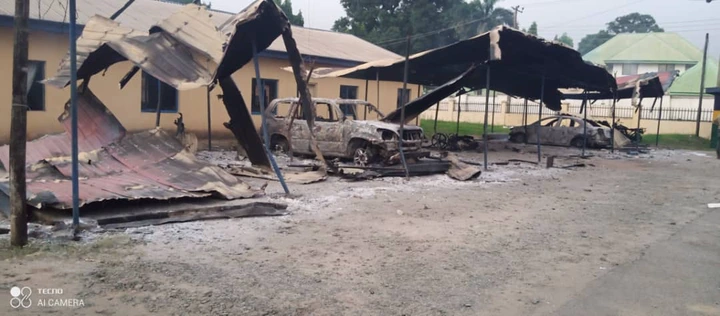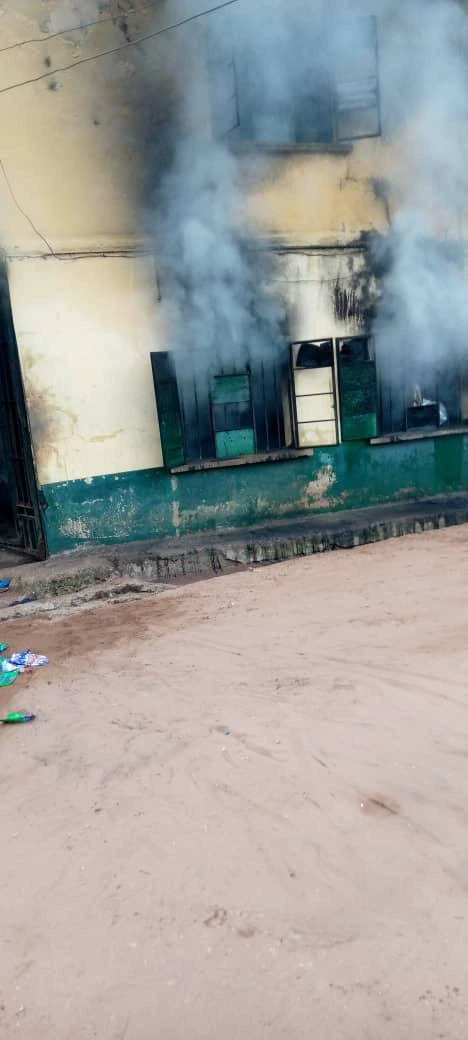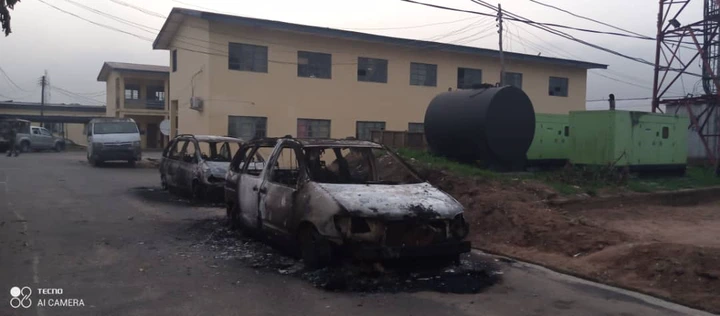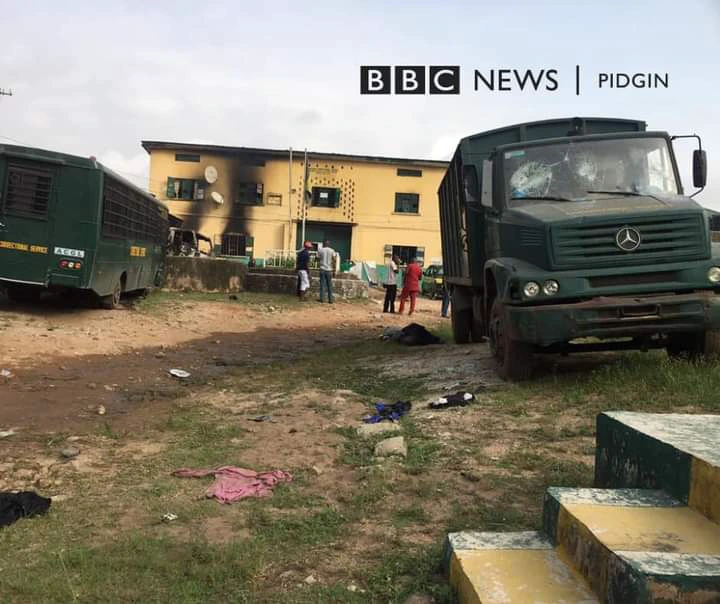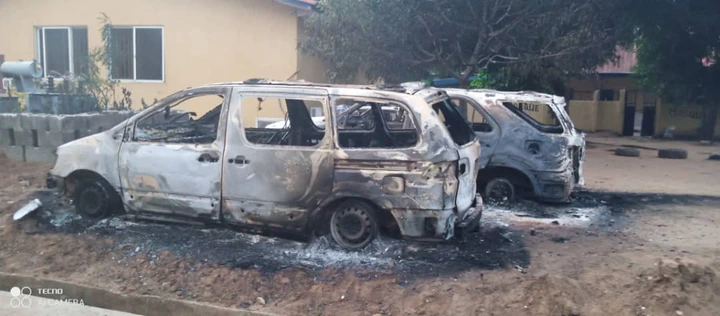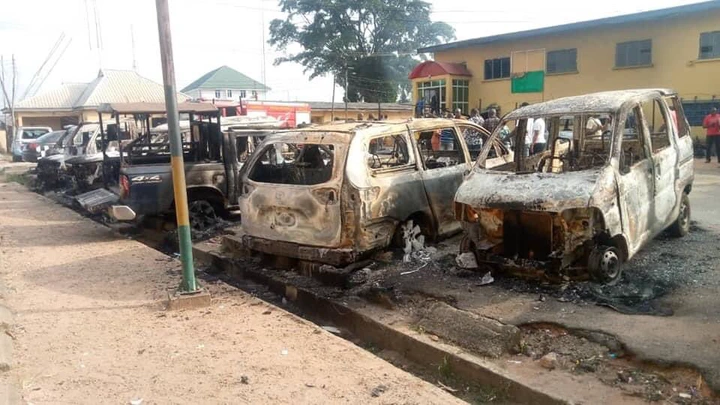 This attack builds great worries in mind and has made fear become a dose for many. If a Police Station can be burnt down, what is the assurance that Civilians won't be attacked by wicked Gunmen or terrorist. The south that was once peaceful is now experiencing restlessness without clarity on those behind the sudden change from peace. The security situation of Nigeria is getting complicated Day by Day, with no signs of breakthrough. The Government need to wake up and do more. The North is not safe, south is not safe and the West also is experiencing deep changes from serenity to chaos.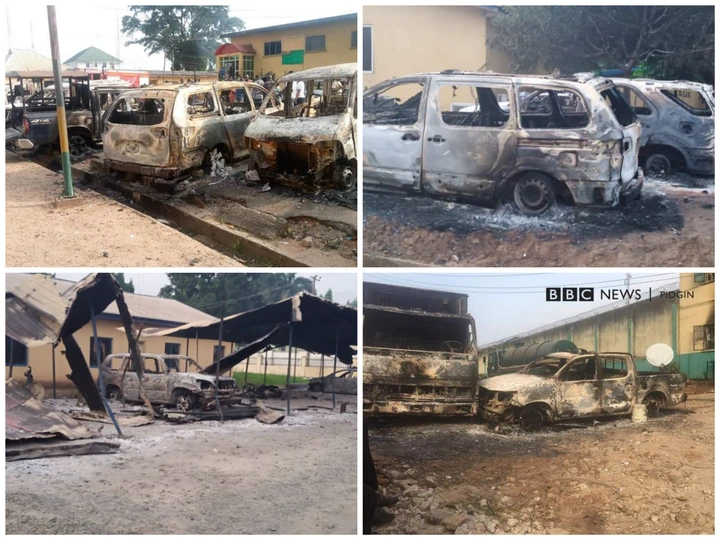 And for Evil perpetrators, we beg and demand that you back off from your Evil deed and let Nigeria rest from trouble. We beg that you let Nigeria know what peace means and for once again we want a Nigeria without war, tears and unnecessary destruction and killing. Let make Nigeria great once again and restore the Unity that we once had.