Eastern Security Network, 10,000en are in the forest - Nnamdi Kanu
Topic starter
April 13, 2021 5:32 am
The illegal security outfit known as Eastern Security Network which was formed by Nnamdi Kanu has been giving the Nigerian government serious headache for a while now.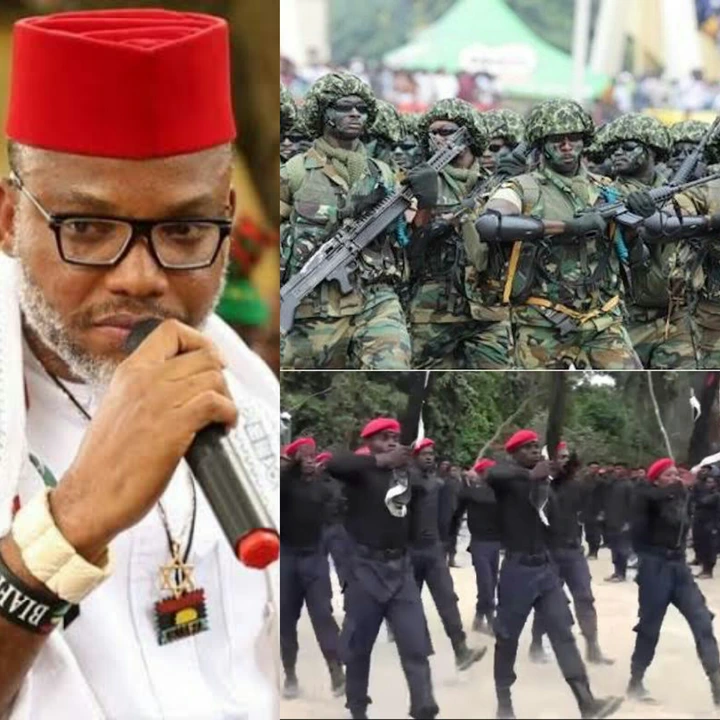 From every indication, if the NIGERIA Army does not act fast and eliminate this group, the South-East region may become a war zone very soon and crime may increase.
Luckily for the Nigerian Army, Nnamdi Kanu has made a careless statement which will help the Nigerian Army a great deal.
This information can be used very well by the Nigerian Army as they continue to hunt for this illegal security unit.
See what he said below.