Photographs turned into amazing artistic works
Topic starter
28/04/2021 2:19 pm
Many people are so creative and talented. We have lots of talented young men and women out there who can make something out of nothing in Africa and in Nigeria to be precise. Even the young children are not left out, as we often see online how some kids uses cartons to create a house, car and even aeroplane. Thanks to social media who has made it possible for people to see some talented works of some young kids in Nigeria.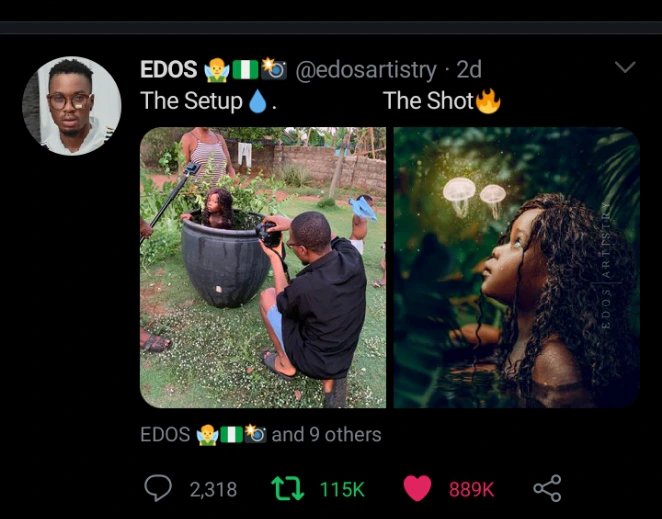 Looking at the photos, one won't help but marvel at the photographer's intelligence and ideas. These photos were taken at different places but we're later transformed into an artwork of beauty. Below are the photos of these great artistic work that were posted by the photographer whose Twitter handle is Edos Artistry. We'll be seeing the set up of the photos and the shots after the photos were edited.
1. The Set up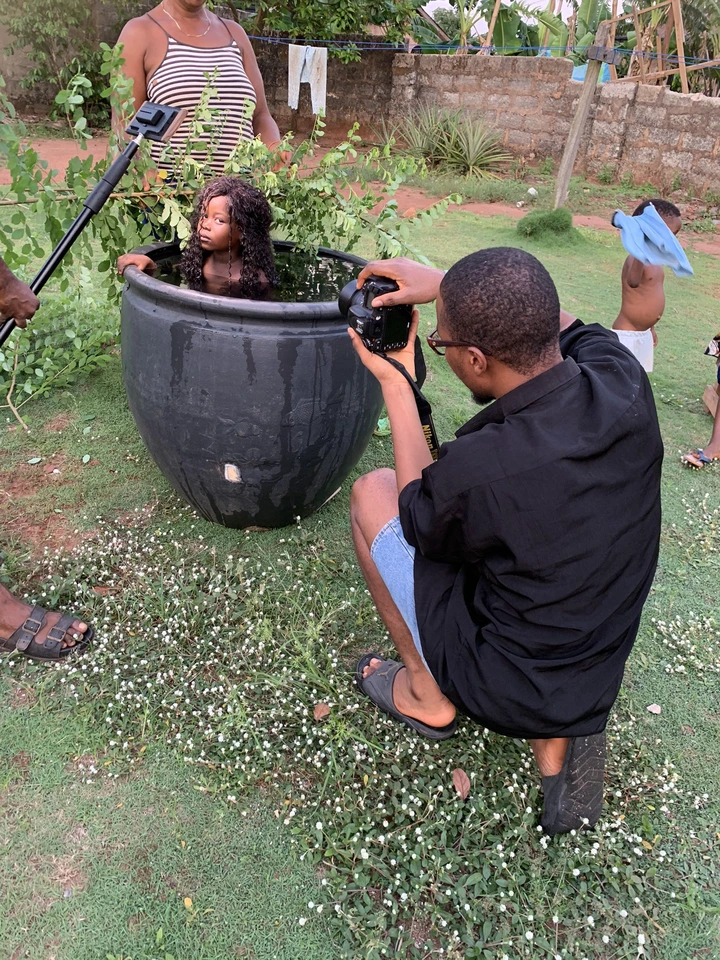 The shot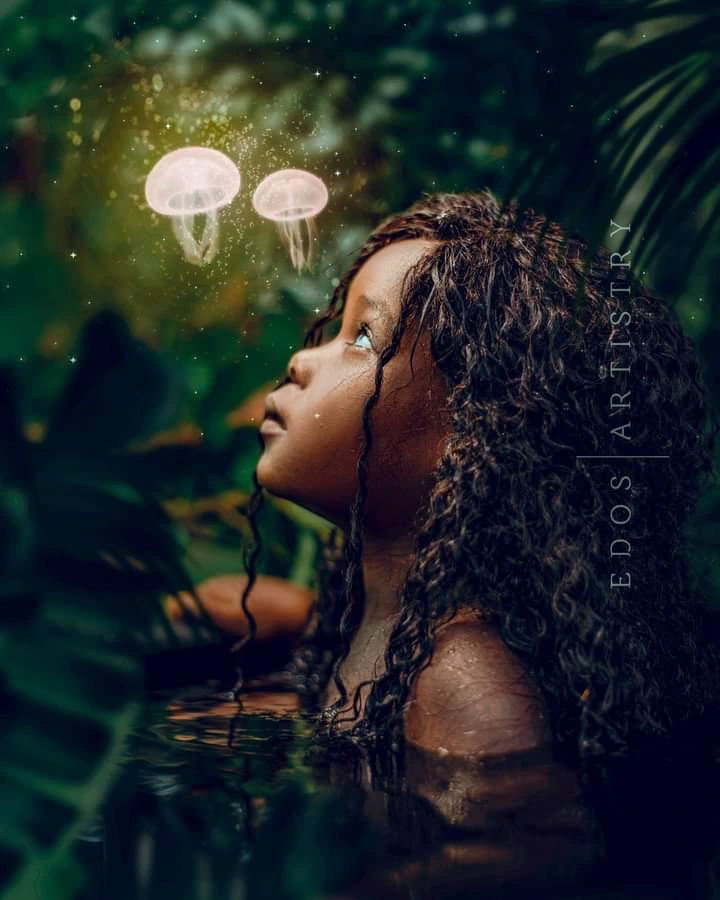 2. The setup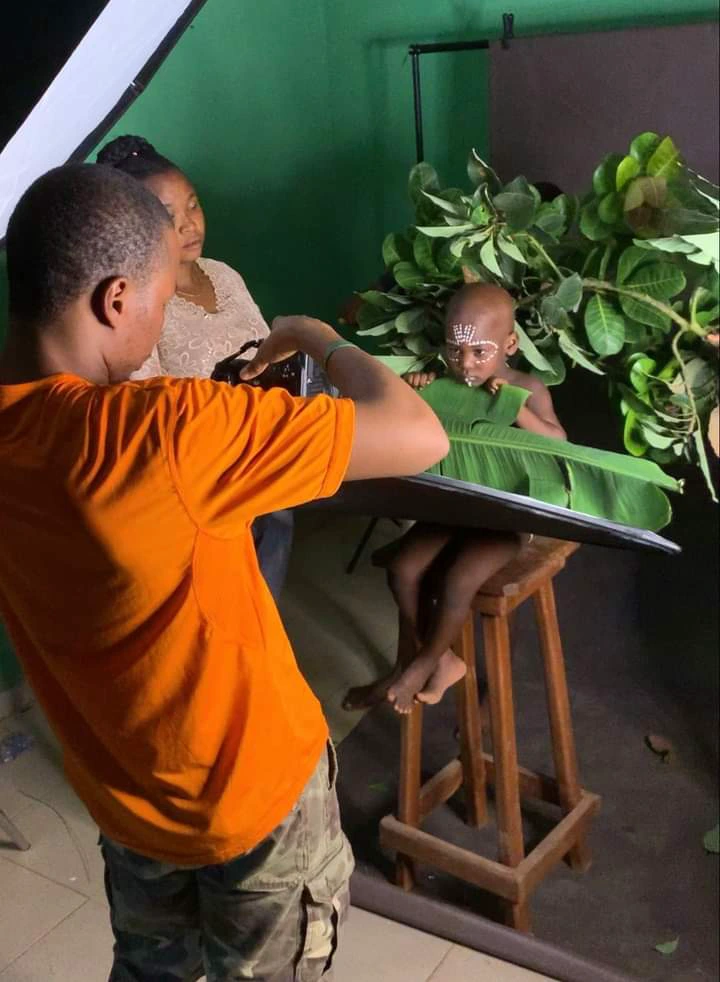 The shot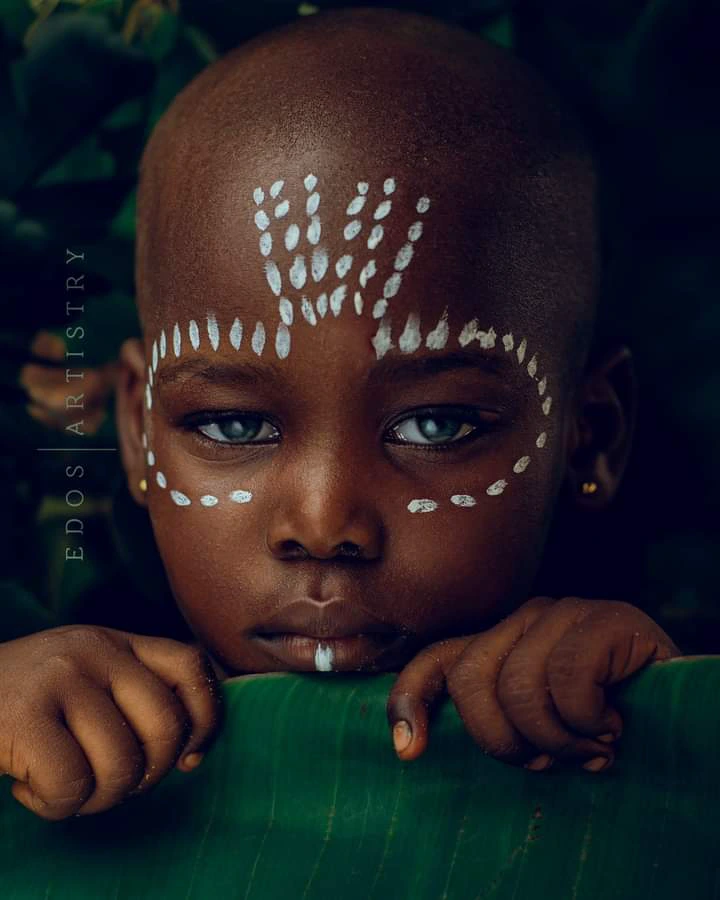 3. The setup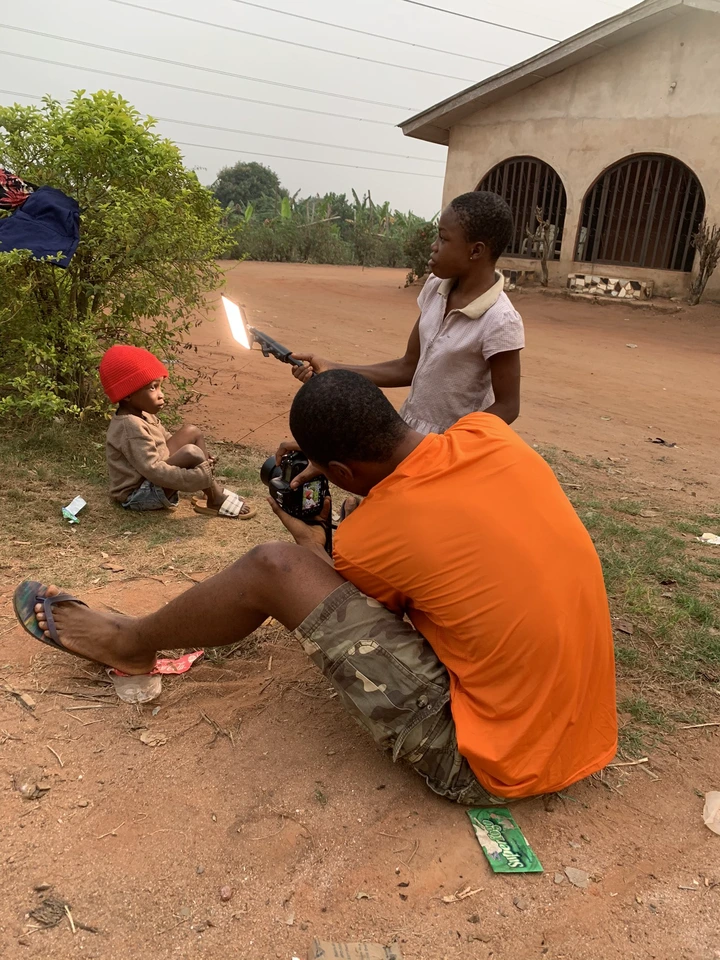 The shot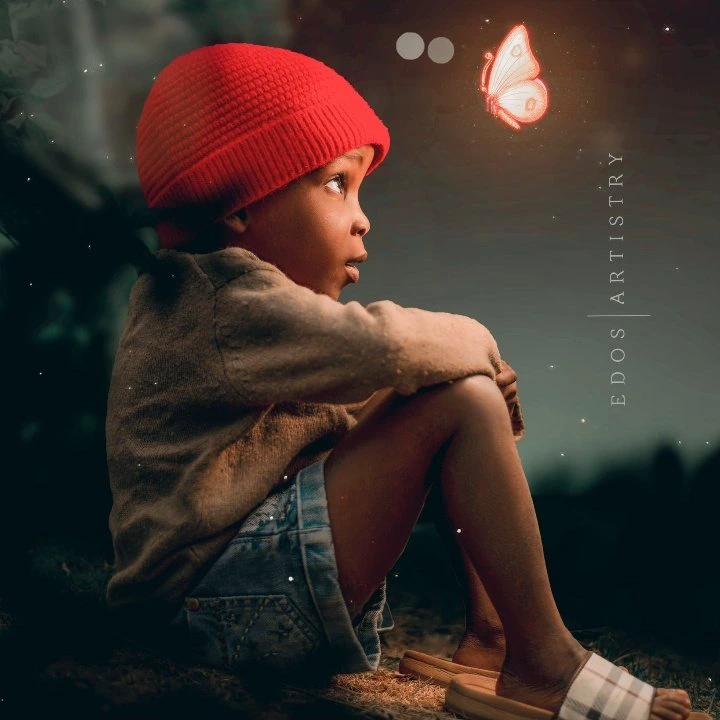 4. The setup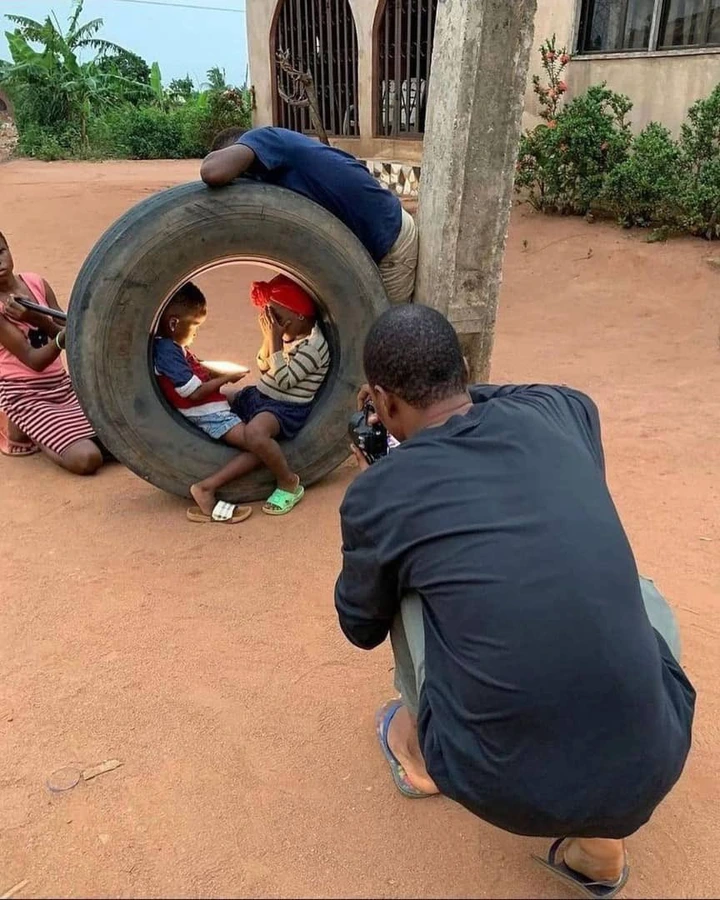 The shot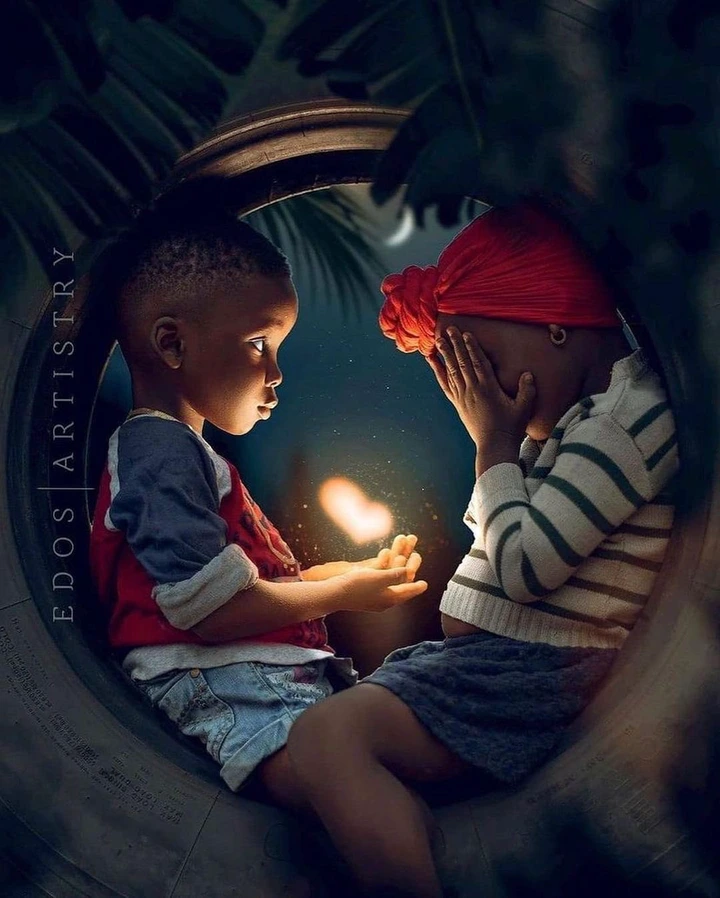 5. The setup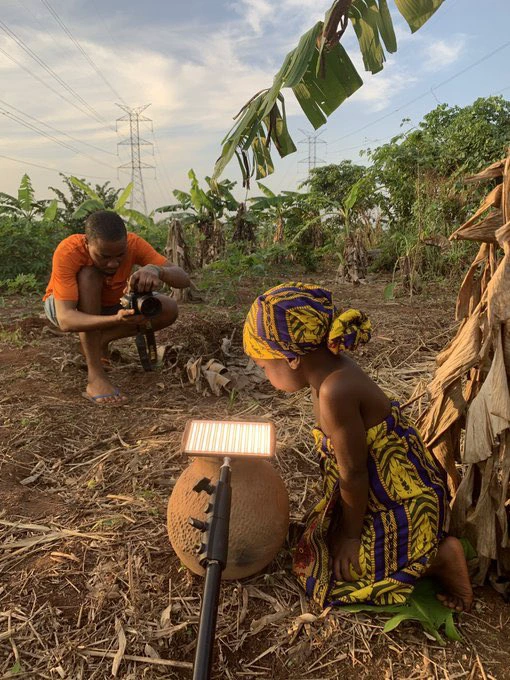 The shot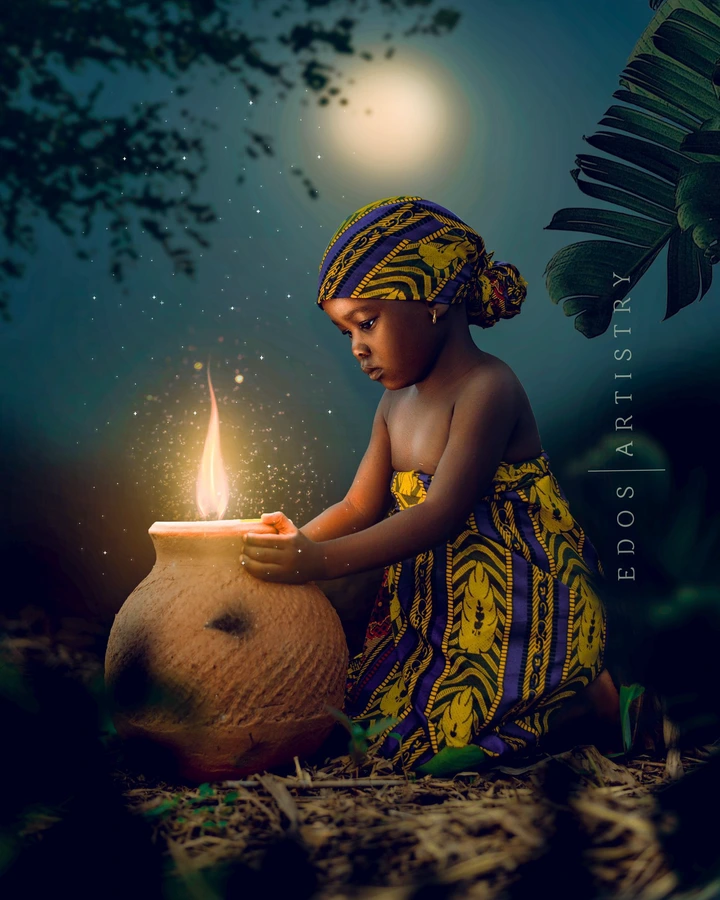 7.The set up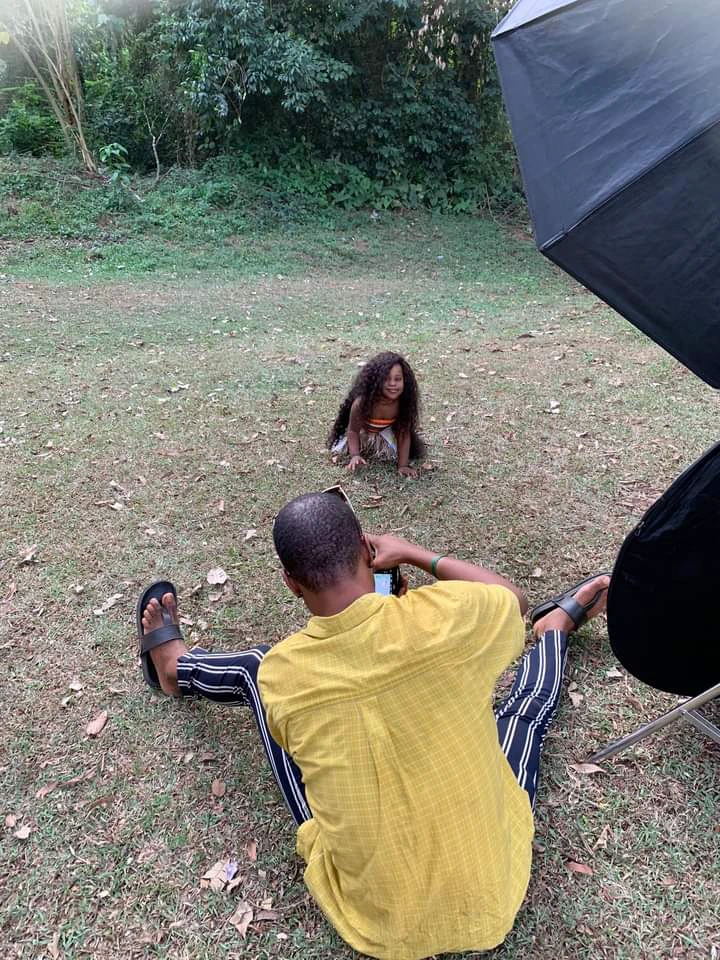 The shot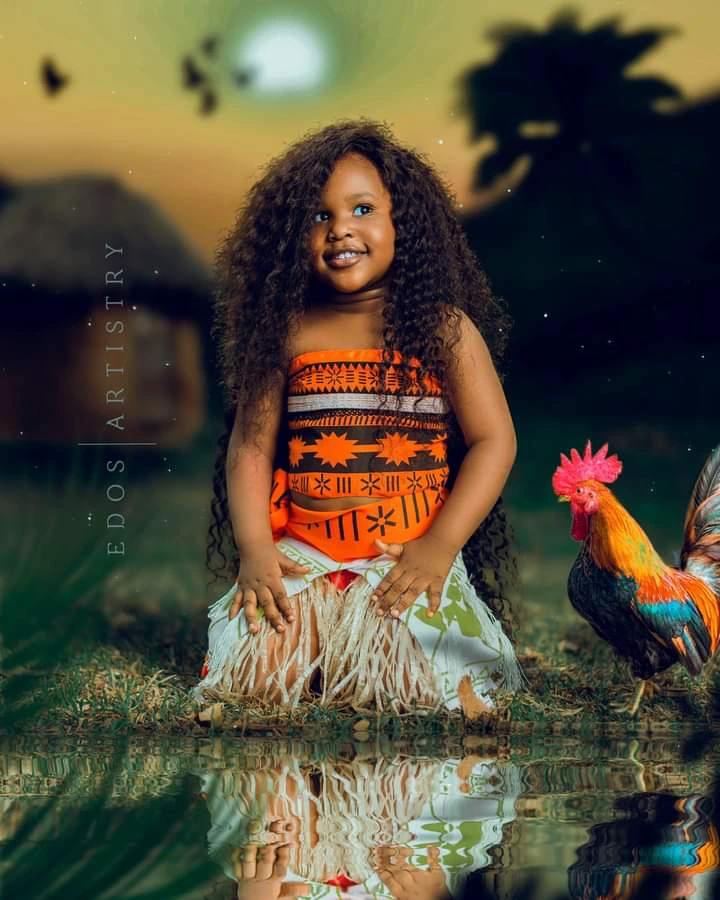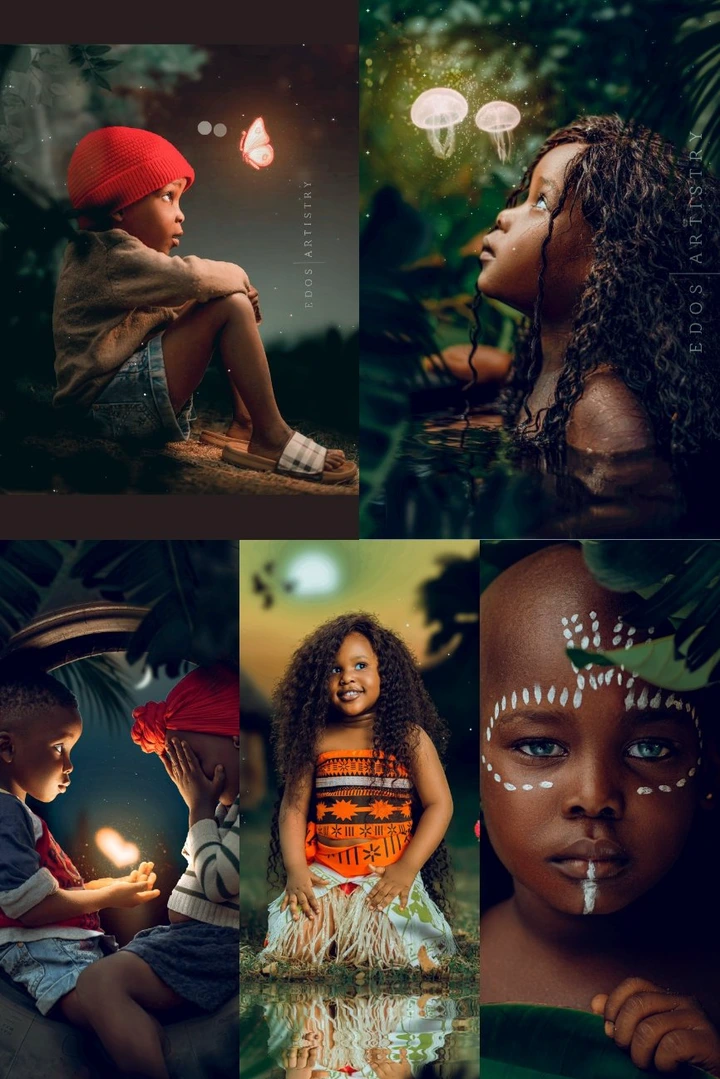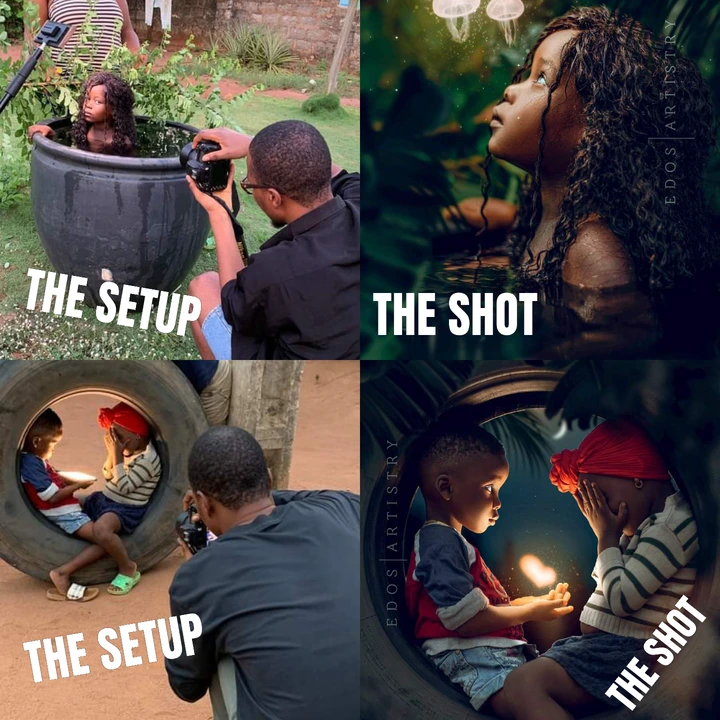 Are these photos not beautiful? What do you have to say about the photographer's talent? Share your opinion on the comments session below.