How to setup user registration form on Wordpress
08/05/2021 6:56 am
Topic starter
In order to create registration form in Wordpress, you simply need to install and activate the WPForms plugin. WPForms is the easiest way to make a form on the frontend of your website, and anyone can do it.
Next, go to WPForms » Addons and find the User Registration Addon.
Install and activate the User Registration Addon.

Once your WPForms User Registration addon is active, go to WPForms » Add New to create a new form.
On the setup screen, name your form and select the User Registration Form template.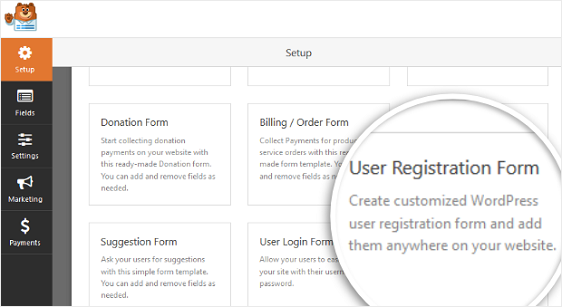 WPForms will create a simple user registration drag and drop form.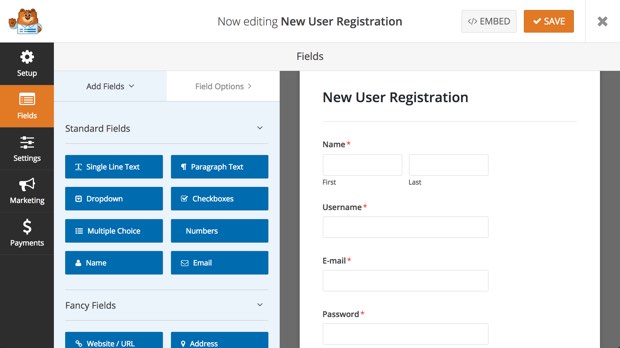 Here, you can add additional fields by dragging them from the left hand panel to the right hand panel.
Then, click on the field to make any changes to custom fields. You can also click on a form field and drag it to rearrange the order on your user registration form. Enjoy your form.
Nice one, any alternative plugin???
My name is Ikenna Duru ✌️ a.k.a Johndik. If not Ajuju forum...it's not yet a juju forum 😃😁